"Wrestling For Warriors" is a non-profit company specializing in sports entertainment production. WFW was created for the purpose of raising funds and awareness for various childhood afflictions, sicknesses and diseases through one of the greatest forms of athleticism and entertainment on the planet.
In short, our goal is to organize and promote professional wrestling events that will help assist some pretty awesome kids.
"Wrestling For Warriors" was the vision of Chase Holt, who through his own battles with cancer, still wanted to help other children who were in similar battles to be able to meet their favorite wrestling superstars. Unfortunately, in May of 2017, Chase lost his battle with cancer. But the team at Wrestling For Warriors will not let his memory fade, as we continue to carry on his Legacy with each event that we are fortunate enough to do.
Christopher Holt – Executive Director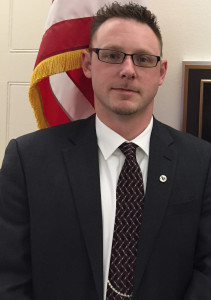 Christopher Holt is driven to help other people, especially the brave Warriors we serve. Chris had to watch his son, Chase, go through multiple surgeries, paralyzation, chemotherapy, radiation and have his entire young life altered because of it. Through this experience, Chris knows first hand how children can be affected after receiving a diagnosis like this. That is why he has made it his personal mission to put smiles on their faces, whenever possible and to recognize them for bravely fighting against the odds.
Holt has spent 22 years of his life in the entertainment industry. He has toured with numerous National Artists and produced/promoted shows both on the local and national levels. Holt also has many years of being a small business owner.
Chris unfortunately lost his son, Chase to cancer in May 2017. Yet he continues to utilize his experiences and convictions he feels deep within his heart, to carry on his sons legacy through Wrestling For Warriors.
---
Cassondra Geller – Secretary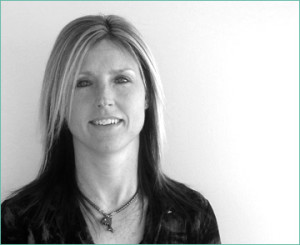 Cassondra has over 18 years as an Executive Administrative Assistant to some of the largest companies in the Ft. Wayne area. She brings with her a vast array of skills, some of which include arranging travel, customer service, data entry…etc.
Cassondra feels very strongly about helping these brave Warriors as her own nephew battled Pediatric Cancer. That's why she has volunteered to join us in this fight.
Cassondra will be serving primarily as our Secretary but with the many different skill-sets she possesses, I am certain her experience will prove valuable in other areas as well.
---
Jared Ramseyer – Director of Marketing

Jared is a sports fanatic. From Baseball to Pro-Wrestling, he is very intune to current events.
He is also very driven to help young children who are afflicted with various illness and disability.
Jared has taken on the role of Director of Marketing, where he is quickly growing the brand into new markets. This is great for the organization, as it will help us to reach more children quicker.